Spring is finally back in Switzerland, the nature wakes up and flowers started popping everywhere! So of course I created for you a list with all the fun things you can do besides hunting the blossom and enjoying a drink at the reopened terraces.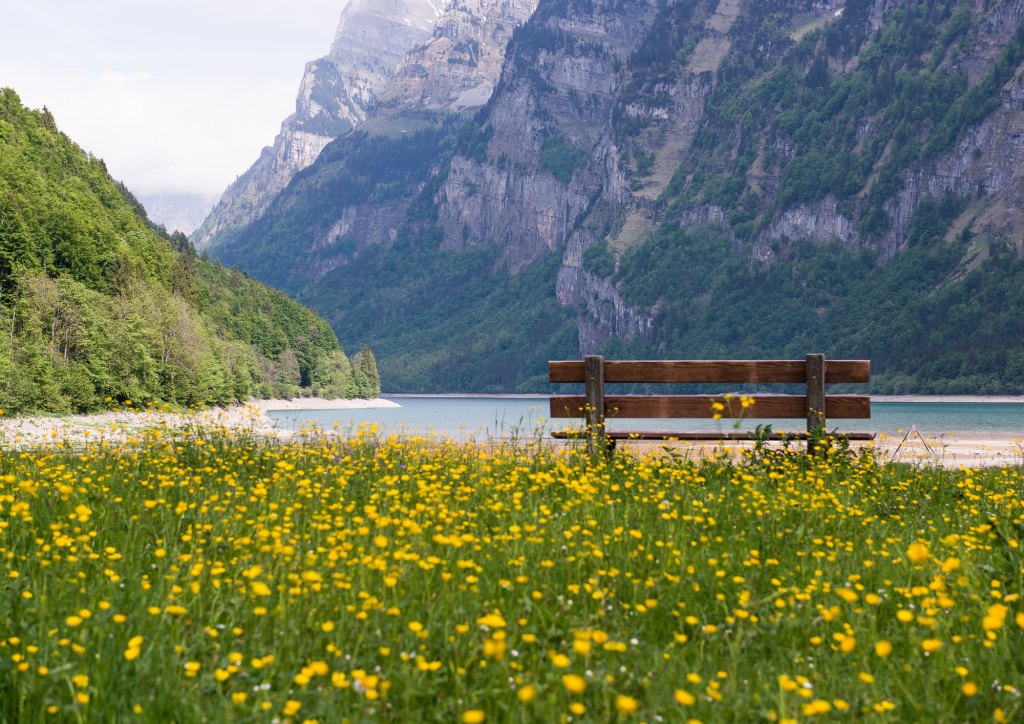 1st of April
Cheese festival in Lugano: The stunning Italian Canton will host a delicious Cheese Festival with he largest selection of cheeses in Switzerland. When: 09:00-17:00.
The Vallorbe carnival: The Vallorbe will host its Carnival starting at 11:00 a.m. under the theme "CarnaVallorbe at the school of the wizards".
Tulip Festival in Morges: The Swiss tulip festival will take place in Morges from the 1st of April till the 14th of May. The site will also offer different fun activities, workshops and musical entertainment which you can learn about in their agenda. Tip: if you want to see the tulips at their full blossom I suggest you visit AFTER the mid of April.
Morges- Swiss Wine Fair: Divinum is coming back to Morges with more than 130 wine makers from Switzerland and around the world. Here you can learn and try over 1400 different wines. Price: 30.- per person.
Nyon Easter Market: The traditional Easter market in Nyon with 50 artisans with local products, Free kids workshops and eggs hunt.
Baden Street Food Festival: Baden will host different delicious food stalls from all over the world until the 2nd of April.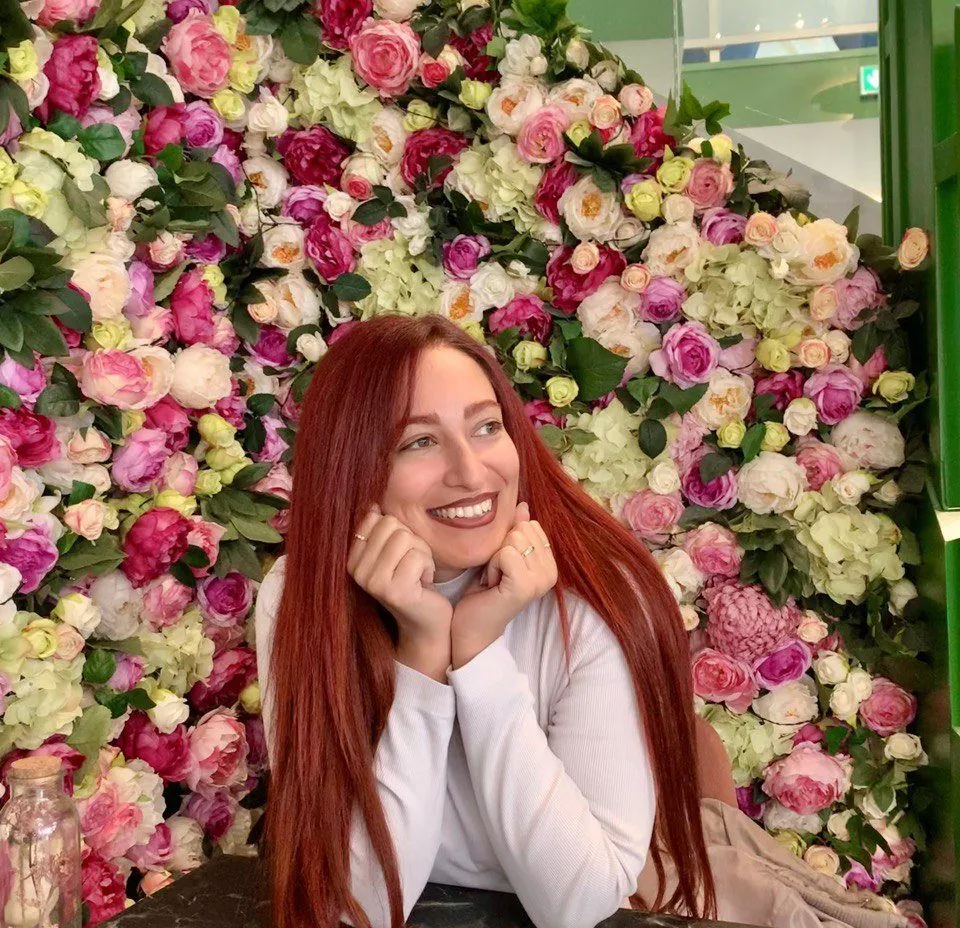 6th of April
Mendrisio Processions: The Holy Week processions in Mendrisio are UNESCO heritage taking place between the 06.04-07.04. On Thursday you will find around 270 characters, among them 40 riders on horses and more than 700 participants in the procession on Friday.
7th of April
Fribourg- Luna Park: Fribourg invites you to enjoy some thrill between the 7th to the 23rd of April with Carousels, ghost trains, bumper cars and many other attractions.
14th of April
The Cully Jazz Festival: is celebrating its 40th anniversary from the 14th to 22nd of April.
Olten- Wine Fair: Olten invites you from the 14.04-16.04 to taste more than 600 different wines from over 13 countries.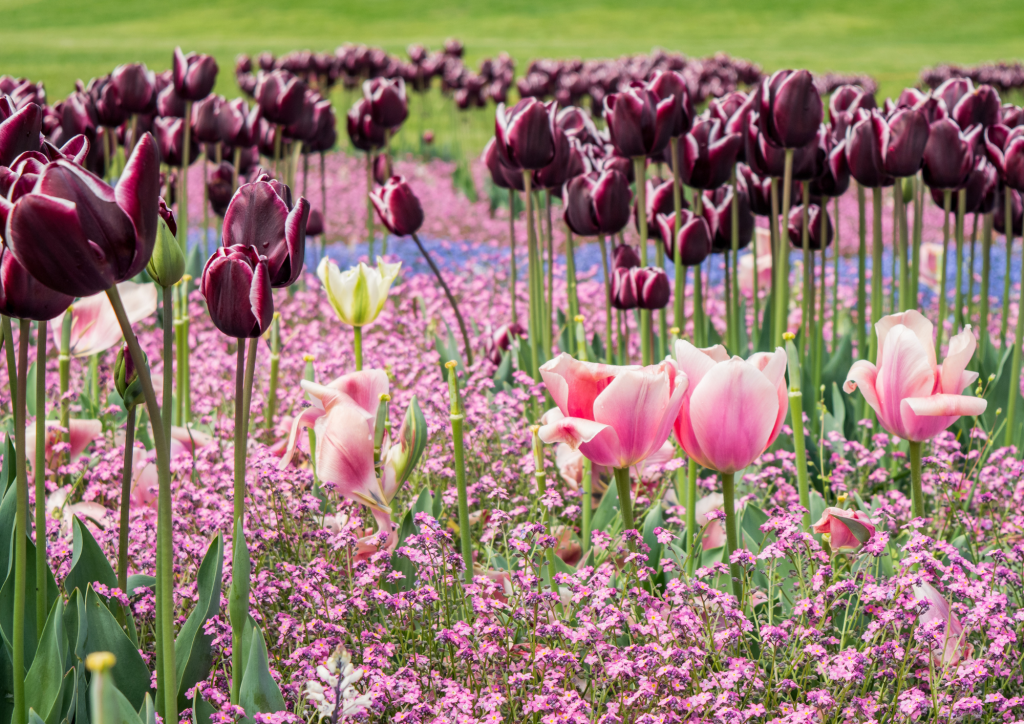 15th of April
Verbier- Red Bull Homerun: The Red Bull races are always wild, you can either come to compete or to enjoy the show.
16th of April
Ballenberg Swiss Wrestling: Did you know that Schwingen which means Swiss wrestling is a national sport here in Switzerland? Here is an opportunity to watch it!
17th of April
Zurich- Spring Festival: A centuries-old tradition to celebrate the beginning of spring in Zurich. Including historical costumes, horses, flowers, flags, and the Böögg. Nowadays, the Böögg explosion is main event: The faster his head (which is filled with fireworks) explodes, the better the summer will be. At least that's what the people of Zurich say.
21st of April
Schaffhausen- Street Food Festival: Food lovers this is for you, from the 21.04-23.03 you can enjoy a culinary trip around the world with over 20 different food stalls.
23rd of April
Zurich Marathon: The Zurich Marathon is popular both with pro athletes and amateurs and provides a unique running experience in and around Zurich.
28th of April
Chur- Calanda Spring Festival: Here you'll find 30 bands with 150 musicians who will play in 20 different bars in Chur that evening and you can wonder between the bars and see them all with a single ticket.
BEA Bern: An exhibition for agriculture, trade and industry and the largest spring fair in Switzerland with daily animal shows, a petting zoo with over 600 animals and a large agricultural area.
Locarno- Food Truck Festival: The universal language of good food, combined with history, culture and exciting stories can be explored during a weekend in April in Piazza Grande, Locarno.
Schaffhauser Gourmet-Festival: The annual gourmet festival in the Schaffhausen takes place from 28.04- 04.06. with around 23 award-winning GaultMillau restaurants, but also businesses that have dedicated themselves to home-style cooking.
29th of April
Bern- Beer Festival: On the 29th of April, the Berner Dampfzentrale will become a Mecca for all beer lovers. With 10 selected international and national microbreweries will present their beer creations.
The 20KM de Lausanne: Running and walking fans have something to celebrate – the 20KM de Lausanne are back in its 41st edition!