May is finally here and the green lush colors are back to Switzerland! There are so many things to see and do including the famous Narcissi hikes that are absolute must this season. But as usual, I'm going to share with you some fun events that you cannot miss on this month: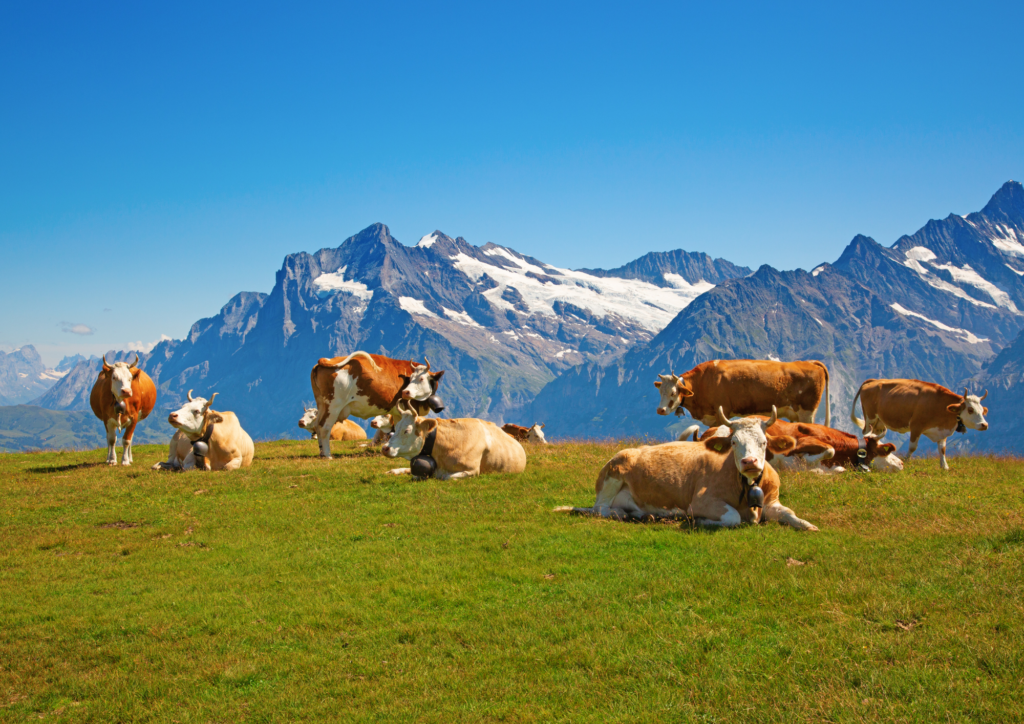 1st of May
Morges- Swiss Tulip Festival: The beautiful festival will take place till the 14th of May, don't miss it!
Open Wine Cellars: the Swiss-German speaking part of Switzerland will open its wine cellars doors for 3 days of wine degustation and discovery from the 29th of April to the 1st of May.
BEA Bern: an exhibition for agriculture, trade and industry and the largest spring fair in Switzerland will take place in Bern till the 7th of May.
Zurich Oberland: Cheese market in Saland offering tasting of different cheeses from the region in traditional ambience. When: 09:00 – 16:00.
3rd of May
Zug Sport Festival: This is a free event for all sport lovers with plenty of fun activities.
5th of May
Bellelay: From 5th to 7th May 2023, Bellelay will celebrate a jewel of Swiss culinary heritage with world cheese platter competition, a tasting of Tête de Moine.
6th of May
Lugano: City of Lugano Concours d'Elegance for vintage cars. An international event whose ambition is to become one of the main European events dedicated to vintage vehicles.
Kambly Trubschachen: Celebrating the classic Swiss biscuit classic with a diverse program including: Pretzeli baking over an open fire, a bouncy castle, face painting for kids and more.
Liestal: This one is perfect for beer lovers, you will find here 20 local breweries presenting their beer. Plus, Local food trucks to ensure that visitors are spoiled with culinary delights.
Bellinzona: Open cheese factories in Bellinzona is an appetizing opportunity to get to know Ticino's cheese-making tradition, visit dairies in beautiful locations throughout the canton and taste a range of excellent, delicious and local products!
Aigle: The Trottinette Festival with open stages where magicians, storytellers, clowns and mimes follow one another.
Grindelwald: The Paraglider Swiss Cup is the permanent series of the Swiss paragliding competition scene.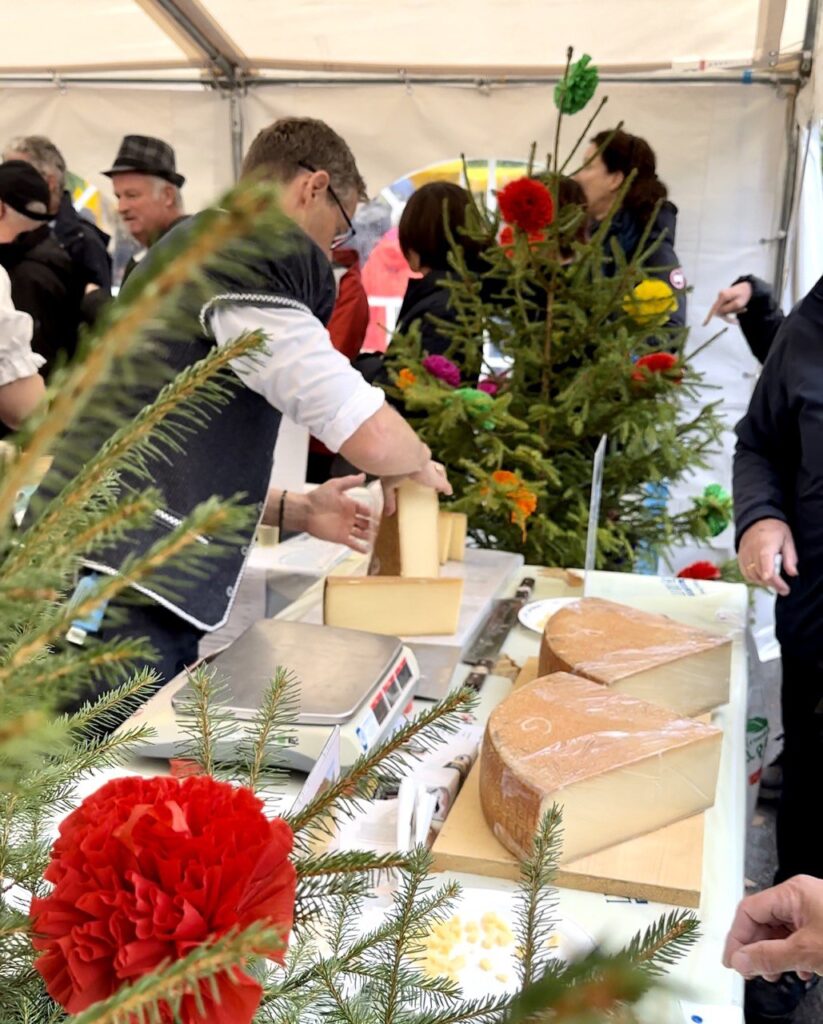 7th of May
Gruyères: The cheese festival in the medieval town of Gruyères is a wonderful opportunity to visit the beautiful place. You can combine it as well with a visit at the castle or the chocolate factory.
10th of May
Morges: Fête de la danse à Morges is a dancing festival highlighting the art of dance with different activities.
Lausanne: The Fête de la Danse (Dance Festival) in Lausanne is a few days in which to discover dance in theatres, cultural centres and public spaces. Shows, entertainment, parties, disco kid.
11th of May
Zurich: CYCLE WEEK, the national bicycle festival, encompasses the entire world of bicycles. The festival shows new trends and developments, but also everything that has been tried and tested and is dear to bicycle fans.
Dance festivals: Neuchatel and Winterthur.
12th of May
Dance festivals: Rolle, Vevey , Gland and Yverdon-les-Bains.
13th of May
Bern Grand Prix: One of the most important running events in Switzerland. Began in 1982 with 3,139 registrants and developed into a street run with over 30,000 participants.
The night of the museums: in Geneva, Fribourg and the Montreux Riviera.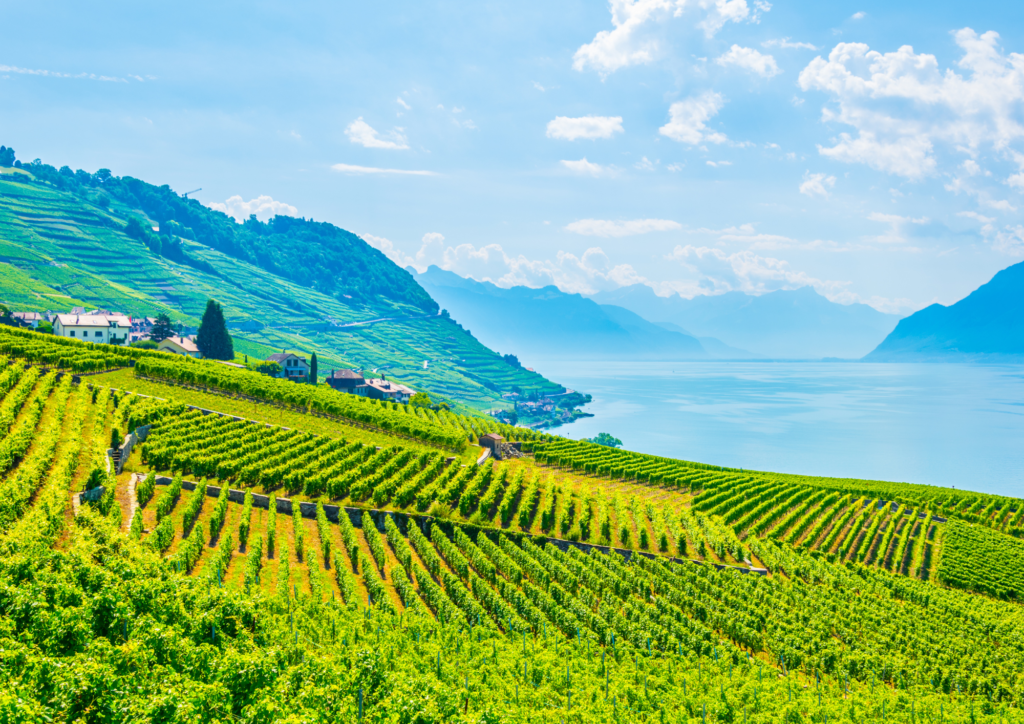 14th of May
Bischofszell: A curious tradition of Mammoth raft race- A tradition of over 40 years on the Sitter and Thur connects and anchors the extraordinary spectacle for rafters and spectators in the region.
17th of May
Lausanne: Luna park in Lausanne- Every year, the Bellerive area is invaded by dozens of carousels for the pleasure of the children and the parents. When: 15th of May till the 11th of June.
18th of May
Locarno: The Strawberry Festival in Locarno receives a great deal of public attention every year. Visitors fill the Piazza Grande to taste the delicious strawberries prepared in many different ways and also to attend the collateral events taking place on the stage.
Valais Open cellars: During 3 days from the 18.05-20.05 the winegrowers invite you to their winery between 11:00 and 18:00 and let you taste the fine Valais wines.
Fantasy Basel: The Swiss Comic Con with more than 77'000 m2 is the biggest Convention for Film, Game, Comic, and Cosplay fans in Switzerland.
19th of May
Crans-Montana: Italy is coming to Valais for two stages of the Giro d'Italia. Valais will be in the spotlight on this Grand Tour, as it will host two of the most prestigious mountain stages over Ascension weekend, with a finish in Crans-Montana on 19 May, followed by a start in Sierre the following day.
20th of May
Ticino: Open wine cellars days between the 20.05-21.05 where you can become familiar with the Wine Makers of the region and their secrets.
25st of May
Zug- Horse show: The most popular show jumping event of Central Switzerland is hosted once a year in the heard of Zug.
26th of May
Ascona- Street Artists Festival: In the picturesque setting of Ascona, the artists offer a varied programme: mimes, theatre, dance, jugglers, tightrope walkers, fire breathers, musicians, clowns and much more.
Sion- open wine cellars: From 26th to 28th May 2022, between 11:00 and 18:00 you can come and taste the delicious wine of Valais.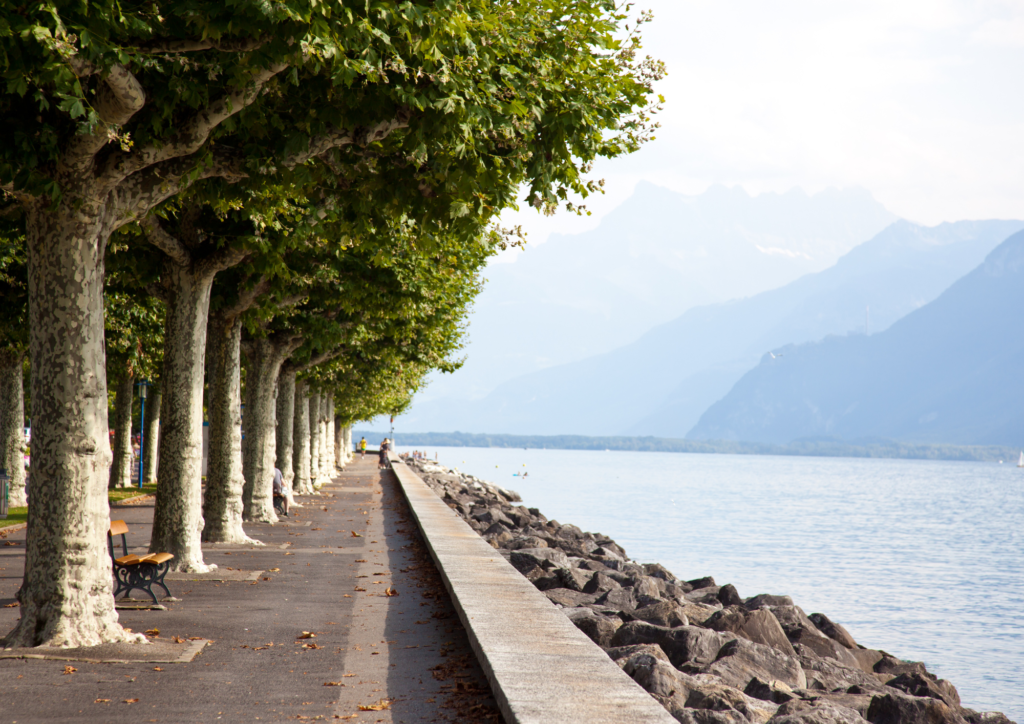 27th of May
Vaud: Caves Ouvertes Vaudoises will take place on the 27th and 28th of May. The six Vaud wine regions invited you to their wineries! From Chablais to La Côte, via Lavaux, Côtes de l'Orbe, Bonvillars and Vully, more than 200 winegrowers are waiting for your visit.
Lausanne- Miam Festival: This festival include food trucks from the region that will present their specialties from all over the world. Along with music and entertainment. When: 27.05-29.05.
Lucerne Bread Market: The bread Market in lucerne takes place twice a year at the Kapellplatz. Where you can find products produced on site and baked in the wood-fired oven.