Looking for a breathtaking panoramic view restaurant in Lake Geneva area? Check this one out!
Restaurant le Chalet du Mont-Pèlerin, is located at the last station of Vevey- Funicular, which means that even the way up is lots of fun. taking the Funicular in Vevey for a fun ride of 11 minutes will take you all the way up to the last station: Mont Pèlerin, where you will find a traditional swiss restaurant with Incredible panoramic view to Lake Geneva, the mountains and the alps.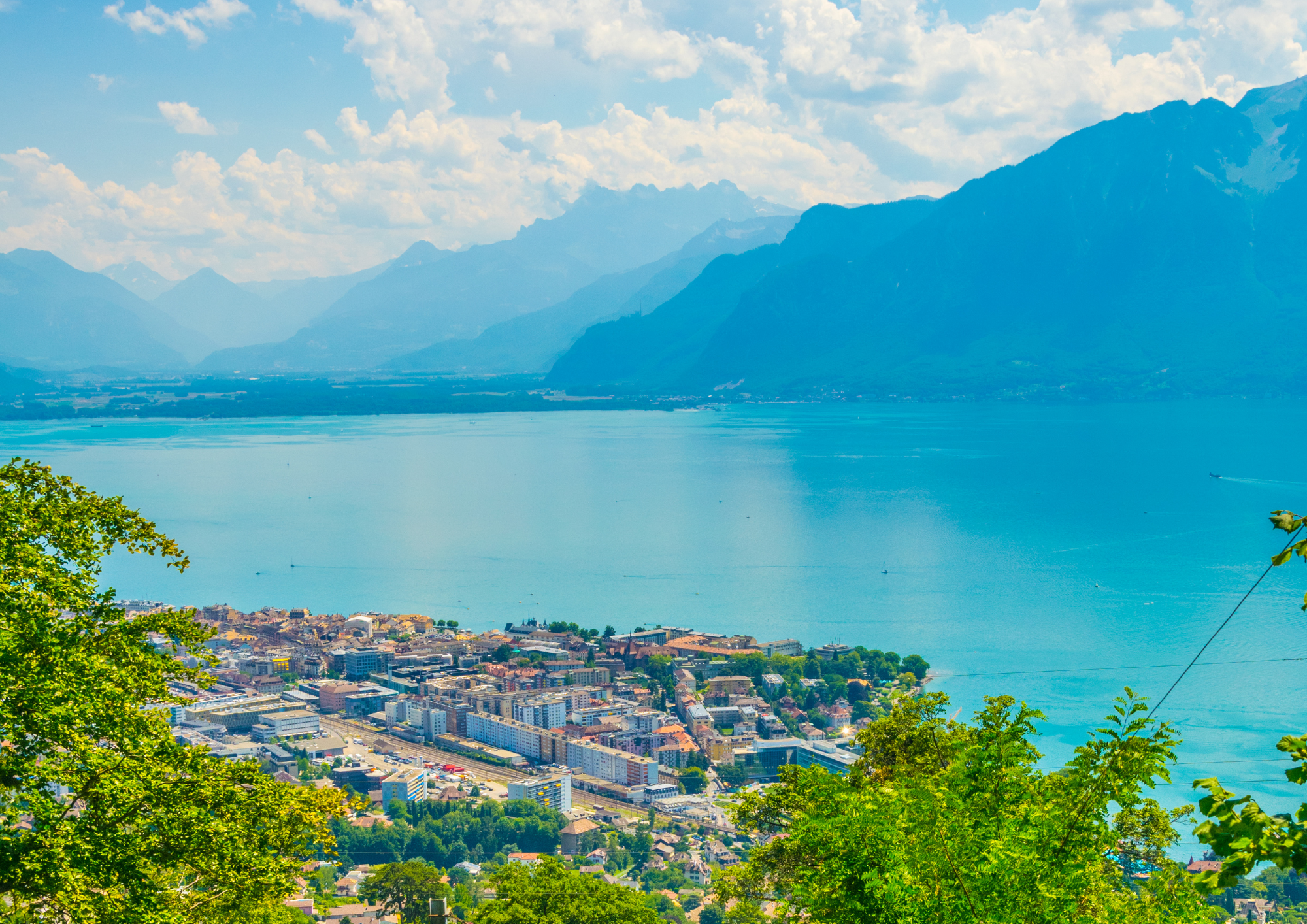 The restaurant offers traditional Swiss food, made with local products and Swiss wine from the region. In addition to charcuterie and cheese platters for a nice Apreo, salads, pasta and other tempting dishes. One of the unique things about this restaurant is that they have a NON-STOP kitchen from 11 a.m. to 10 p.m. which I'm sure that if you spent some time in the area you know that its not something to take for granted.
The Fondue
A sublime panorama and regional products at the same time-
The products are purchased raw and processed on site. Plus they told me that they go several times a week to get their supplies from small producers in the region!
Dried meat, charcuterie and poultry from Boucherie Martin de Puidoux.
Alpine cheese fondue from La Neuve at Olivier and Pauline and so on!
After your visit make sure to visit the Mirador! Only 5 min walk from the restaurant you will find a nice view point with a well done plaque. The plaque contains the names of each one of the mountains you're looking at!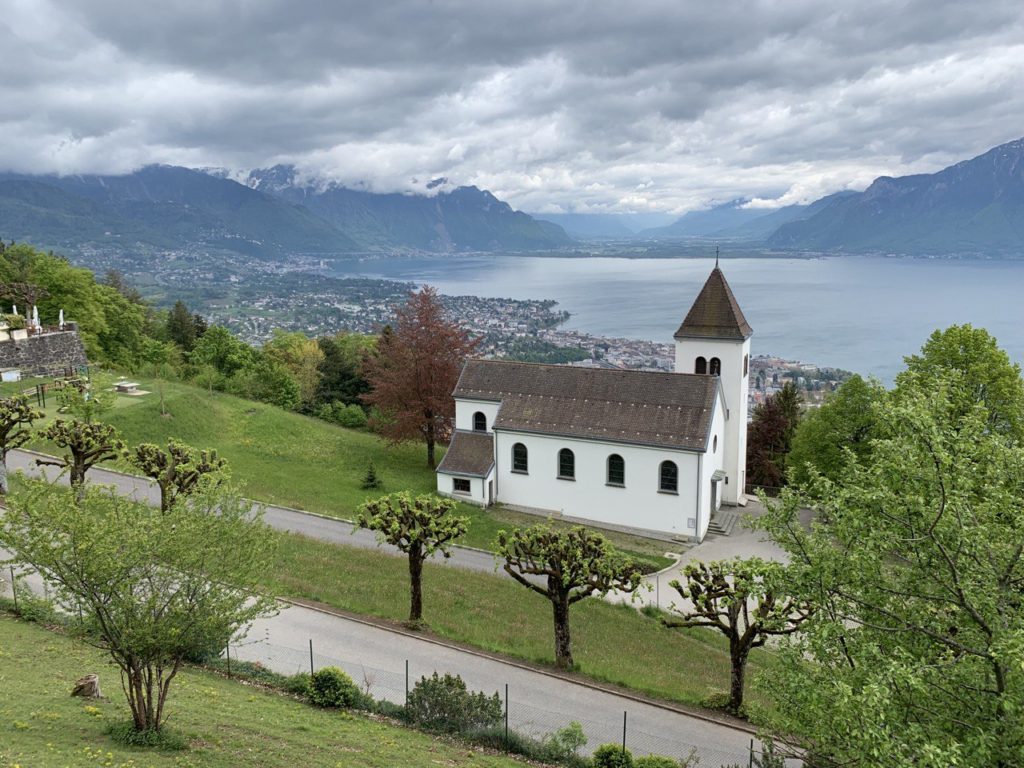 Tip: Make sure to check the weather before you come!
Practical info: Funicular ride price: Normal- 5,60-. Half fare- 2,80-.