Switzerland is a paradise for wine lovers. Now this includes as well centuries of growing delicious wine and breathtaking views. Though some will be surprised as they never heard of Swiss wine! But that is just because the domestic demand is so high that only 1% of the Swiss wine exported abroad.
Now lets talk Wine Festivals! Wine Festivals are celebrated in Switzerland since 1797. They usually include lots of local wine tasting, delicious cheese, folklore music and great ambiance.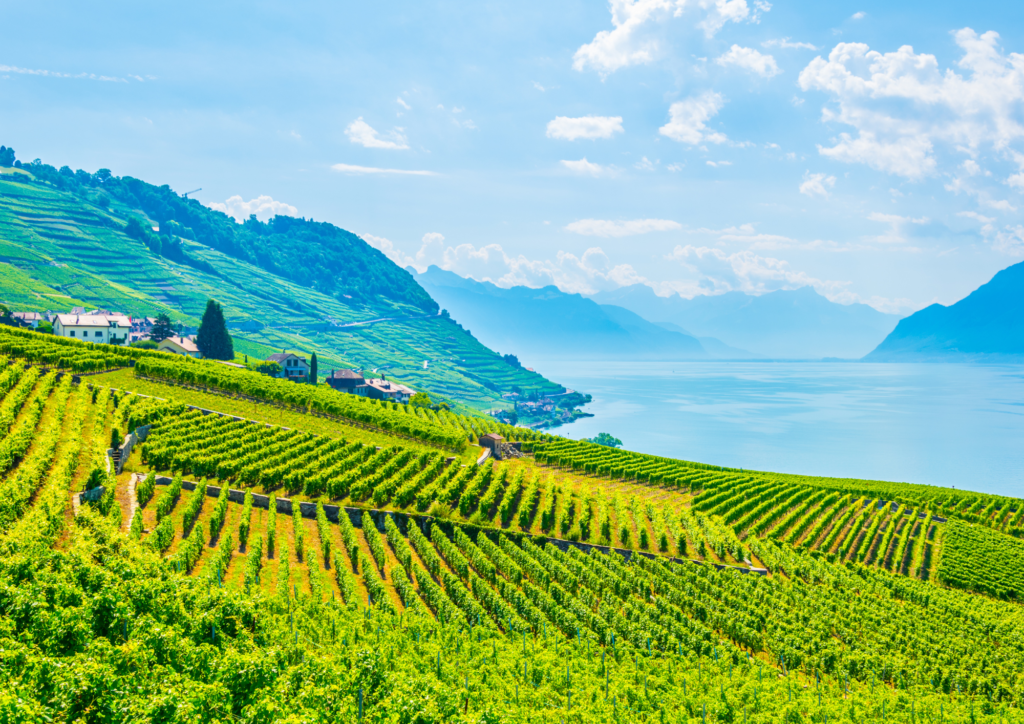 wine Festivals and wine events- Dates and Locations:
2nd of September
Bellinzona: PerBacco– From Thursday 1st September to Sunday 4th September.
3rd of September
Féchy: Grapes Festival– Dating back to 1988 and happening every year since then! this festival offers wine tasting, children activities, folklore and music, local market and a little train.
9th of September
Maienfeld: Weinfest– Traditional wine festival with wine tasting, a fair and kids activities.
La Neuveville: Wine Festival– Including wine tasting, concerts, a fun fair and even a parade!
11th of September
Spiez: Läset Fest – Offering "wine walk" on the 10.09 and music and street parade on the 11.09.
16th of September
Sugiez: Program– Concerts, processions and other activities are organized from Friday to Sunday in order to celebrate the grape-harvest festival.
Tegerfelden: Wysonntig Program– Offering wine tasting and wine tasting courses. There will be as well food, music and activities for kids.
17th of September
Geneva: La fête des vendanges– two days with music, wine degustation and a parade on Sunday.
23rd of September
Neuchâtel: Grape Harvest Festival– 3 days of unique atmosphere. The music parades starts on Friday in the evening. While the flowers parade is on Sunday afternoon.
Lutry: Festival Program– The festival in Lutry offers a street parade and musical entertainment.
24th of September
Erlach: Läset Sunntige– Open cellars and concerts. You can also find fondue, raclette and other delicious food.
Varen: Weinfest– Guided hike, music and open cellars (flyer form)
Löhningen: Trottenfest– Delicious wine tasting and street food.
30th of September
Nyon: Fête de la Vigne– Concerts, light shows, rally and wine tasting.
Döttingen: Winzerfest – This festival offers a parade, a huge market, Concerts and wine tasting.
Hallau: Autumn Festival 30.09-02.10, with live music, wine tasting and a parade. This specific event cost 15 CHF.