Switzerland is the land of cheese without a doubt. So naturally one of the fun things to do here is to visit one of the many cheese markets and events around the country. Here is a list with all the upcoming Cheese Festivals and Events.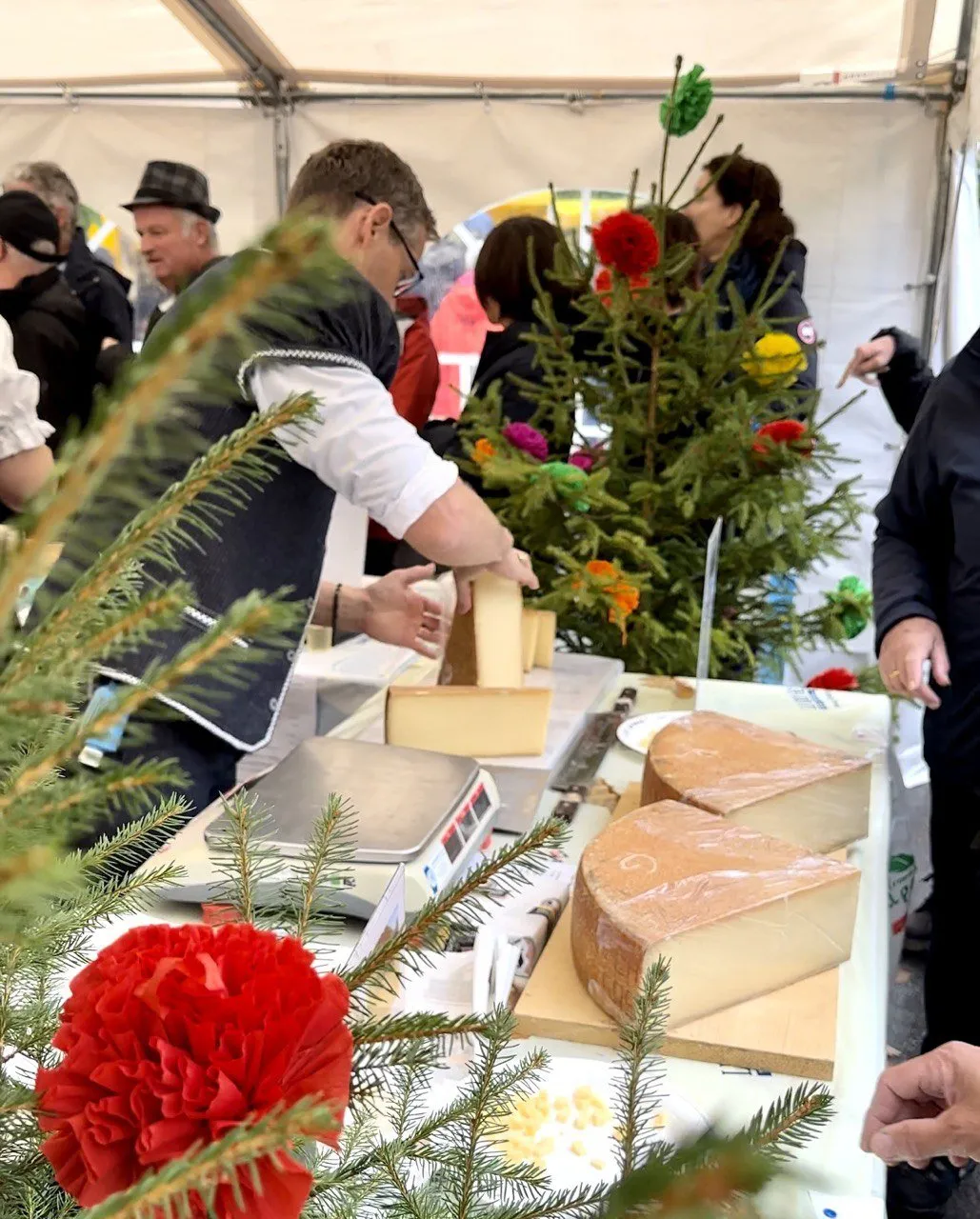 1st of October
Basler Cheese Festival- Käsefet Basel with plenty of cheese stands from 09:00- 17:00.
1st- 2nd of October
Huttwil Cheese market- Käsemarkt Huttwil is quite traditional and attracts people from all around, Sat. 09:00 – 17:00 / Sun. 10:00 – 16:00.
2nd of October
Elm Alpine Festival- "Glaner Chäsmärt" is the traditional Alpine Festival in Elm, with lots of cheese stands starting from 08:00 in the morning and a cows parade at 14:30.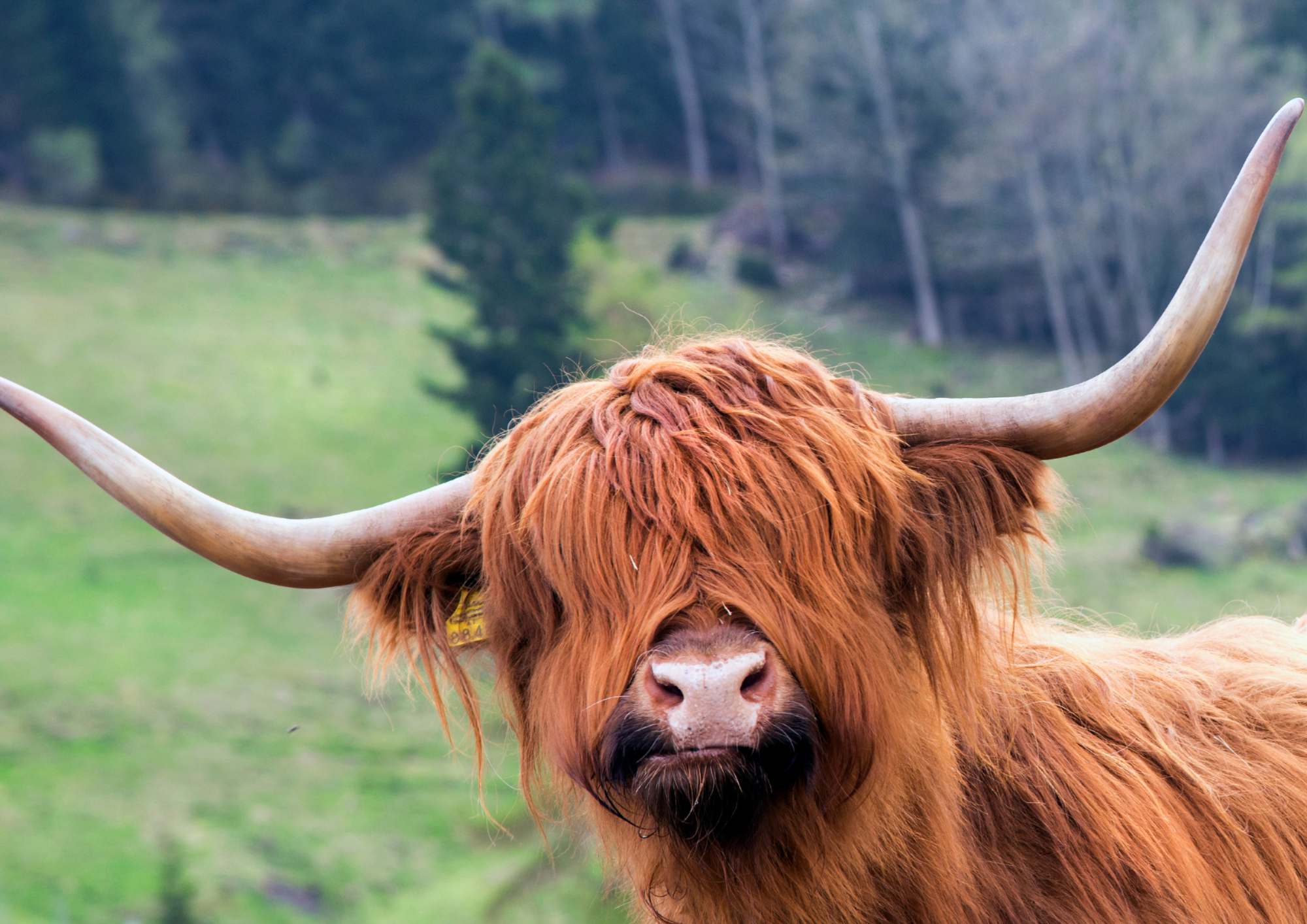 8th-9th of October
Thun Cheese Festival- Käsefest Thun offers music entertainment, plenty of cheese stands and cheese production. The market will be open from 08:00-22:30 on Saturday and 10:00- 16:00 on Sunday.
Prättigau Alpine Festival– with cheese tasting, market and cows parade. Sat 10:00-17:00, Sun 10:00-16:00.
15th of October
Lucerne Cheese Festival- The KÄSEFEST Luzern is the biggest in central Switzerland. Sat 09:00-17:00.
15th-16th of October
Bellinzona Autumn & Cheese Festival– Offering cheese stands and wine tasting and other local products.
16th of October
Flumserberg Alpchäsmarkt- The cheese festival in Flumserberg includes the traditional cheese stands and cows race plus gambling. Festival hours are 10:00-16:00.
Stans– Alpine Market with cheese stands, music and cows parade. Starting from 09:00.
29th-30th of October
Appenzell Cheese Festival- Cheese lovers festival with plenty of stands. Sat 10:00-17:00, Sun 10:00-16:00.
Bern Cheese Festival– Happening at the Waisenhausplatz on Saturday from 09:00-17:00.
5th of November
Rapperswil-Jona Cheese Festival– Swiss cheese stands with lake view and folklore music from 09:00-16:00.
26th-27th of November
Uri Cheese Festival- "Ürner Alpchäsmärcht" offering cheese stands and live music.